Pastor John Woods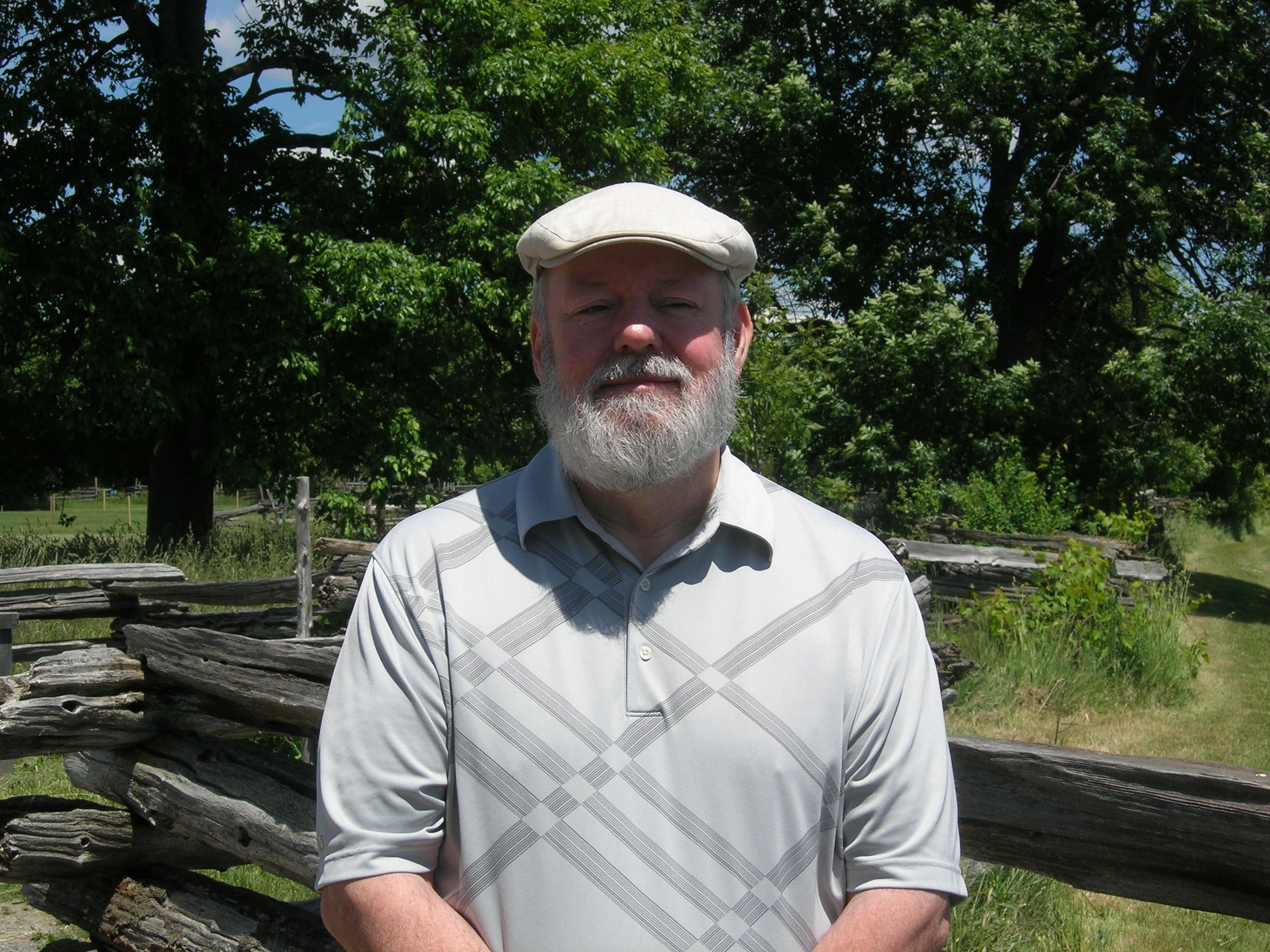 Pastor John was born and raised in Montreal and has lived most of his adult life in the Ottawa area. He and his wife have raised two children, David and Sarah. Pastor John earned his Bachelor's Degree in Clinical Psychology from the University of Ottawa in 1980. After working in the government, he decided to answer the call of God and committed himself to earning his Master's Degree in Theology, which he was awarded in 1996 from Evangel Christian University of Louisiana.
Always eager to learn more, in 1998, Pastor John earned his Doctorate in Christian Counselling from Evangel Christian University.
Pastor John was ordained under Elim Fellowhip in 1992 and served on the board of Elim Fellowship Canada for a period of five years.