Pastor Christine Woods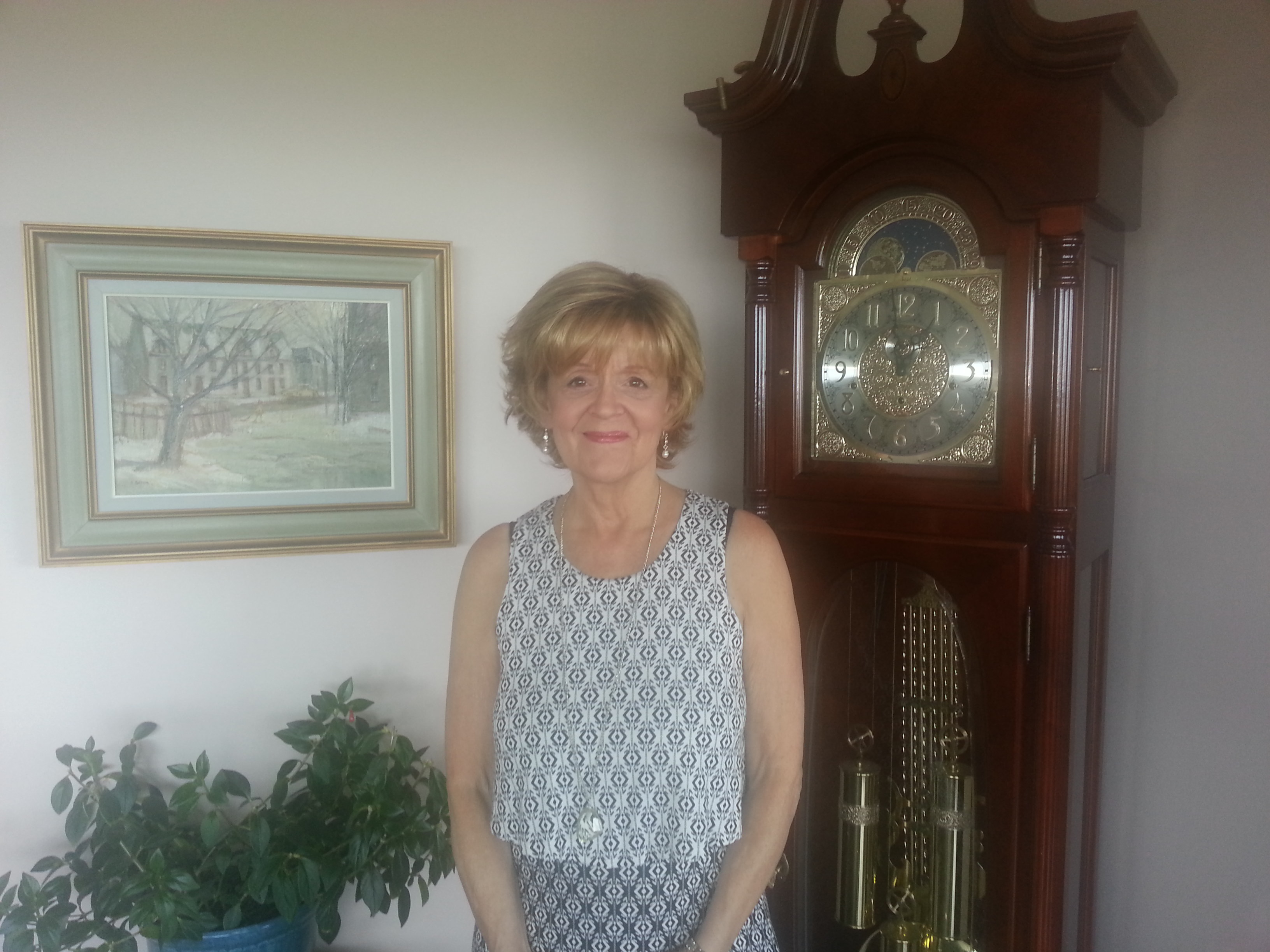 Pastor Christine is the Associate Pastor at Abundant Life. Ordained under Elim Canada in 1994, she serves our church body through one-on-one ministry, teaching, preaching, and speaking at women's retreats and other events. Pastor Christine is also the leader of our Worship Team and is responsible for the Women's Ministry and the Young People's Group.
Like Pastor John, Pastor Christine was born and raised in Montreal and has lived most of her adult life in the Ottawa area. She is trained as a Registered Nurse and became an RN in 1974. She currently works part-time as an RN in the mental health field here in Ottawa.